DUTCH COLLABORATION ESTABLISHED THROUGH A LOVE FOR STRANGER THINGS. 
ZURICH, August 27 2021: Artist and songwriter Ingeborg releases her first remix to the song Northern Lights in a Dutch collaboration with Herman Kuis. Northern lights is the first single from her debut EP 'True North'. 
Herman Kuis is an emerging DJ and Producer from Ingeborg's hometown Groningen in the Netherlands. He discovered Ingeborg's single Northern Lights after her released in november 2019, and reached out for collaboration. 
After presenting his first idea to the song, Ingeborg immediately resonated with the penetrating melody lines, catchy beats and retro synthesizer sounds. 
"I am a huge fan of the series 'Stranger things', and for my upcoming music I like to head more into that atmosphere when it comes to synths and sounds. As I heard the 1st draft of Herman Kuis's remix, and my heart jumped for joy" as it immediately reminded me of my favorite series - Ingeborg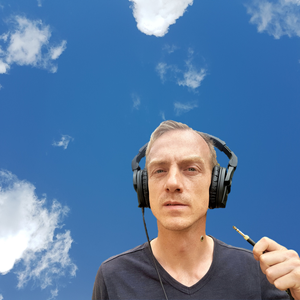 Herman Kuis's music style can be described as: retro, energetic and unconventional. His contemporary music creates an energetic and nostalgic experience that keeps you moving. His aim is to dance, connect and have fun together with the audience!
Ingeborg wrote and composed the original song "Northern Lights" as part of True North 'A meaningful experience, before she took the song into the studio to produce it together with her production team - Alex Wilson (Soundscapes, piano and synths), Marque Gilmore (Beats, drums and sonics) vocals recorded at Studio 16 by Cameron van As, Mixed and Mastered by Alex Mullarkey. Vocal pre-production done with LA vocal pre-producer Brad Chapman. 
The arwork for Northern Lights (Herman Kuis Remix has been created by Janna van Abbema. 
Click here to add Northern Lights (Herman Kuis Remix) to your playlist on your favorite music platform