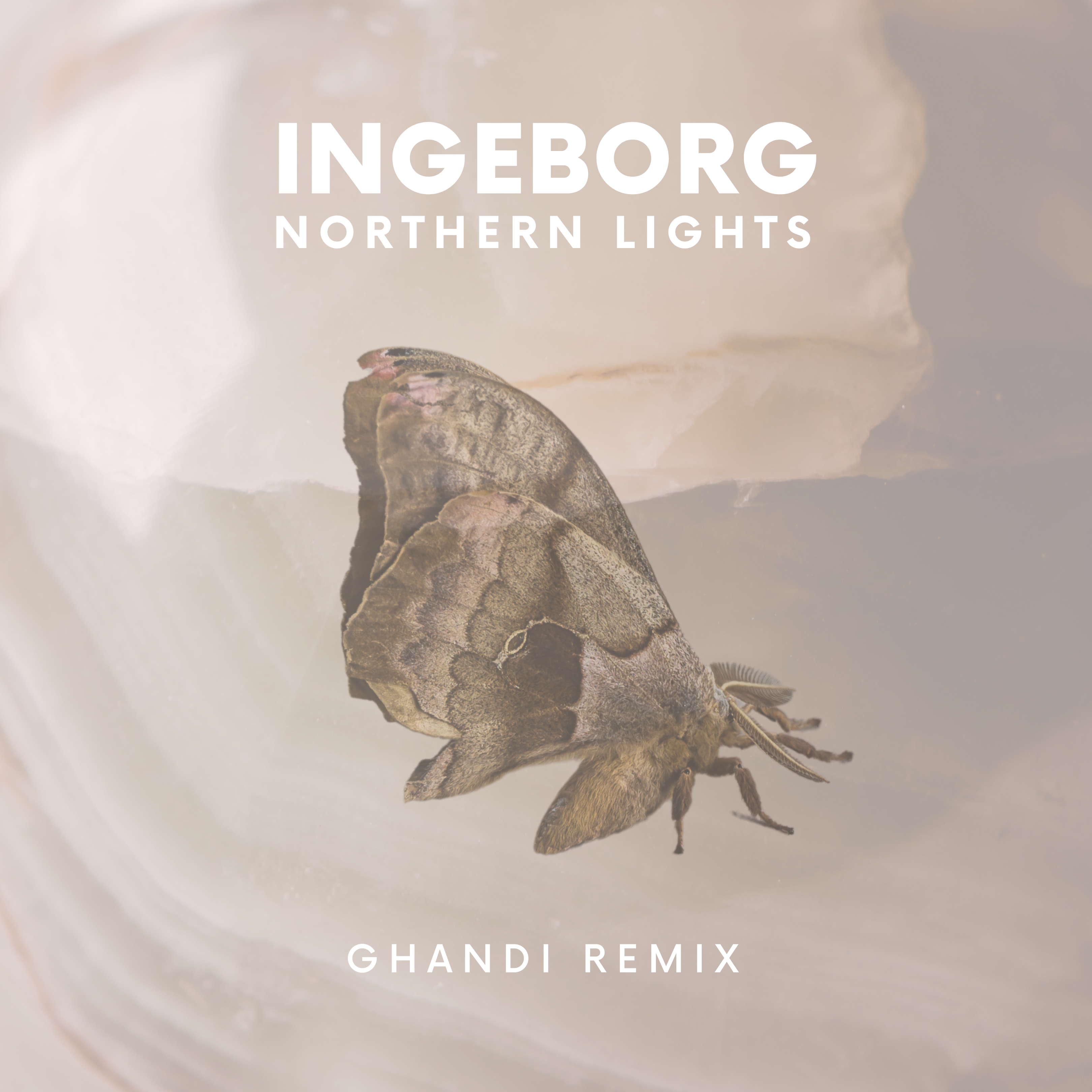 Experience the electrifying world of Ingeborg's latest remix, "Northern Lights Ghandi Remix" as we delve into a music review that explores the captivating blend of genres and the artist's remarkable cohesion. Discover the incredible pop glow and vivid colors that transport listeners into a sensational musical journey. Read more on Music for all, your go-to source for the latest music reviews and insights.
The mindblowing music review by Music for All on Ingeborg's remix for "Northern Lights", takes us on a mesmerizing journey, elevating our senses with its vivid colors and pop glow. As the review eloquently describes, listeners are "abducted" into a realm that expands their musical horizons. The remix exudes an irresistible charm that demands to be experienced, drawing us into a world where every note, beat, and melody comes together harmoniously. 
The Fantastic Remix by Swiss Producer Ghandi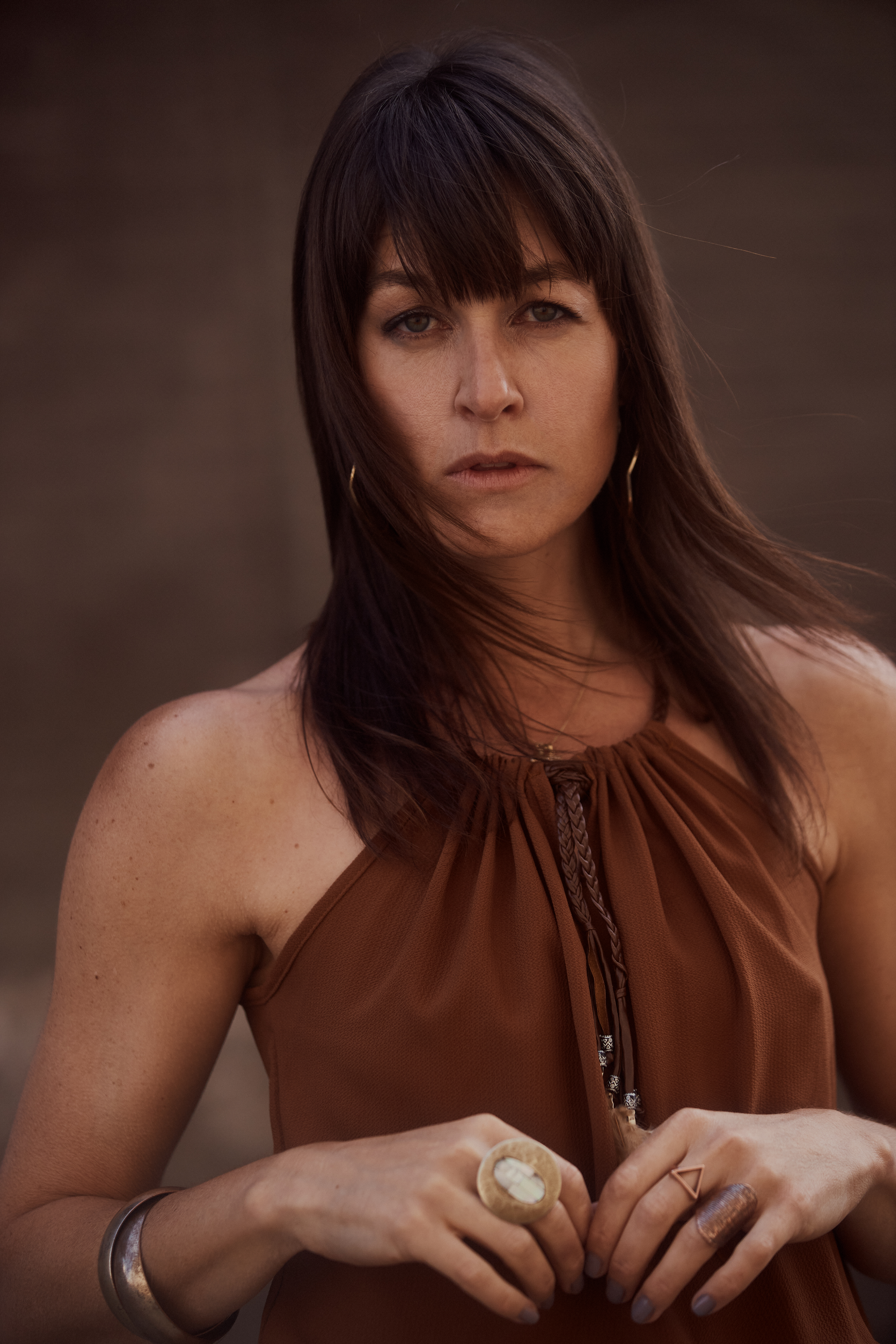 Swiss producer Andreas "Ghandi" Vetterli played a pivotal role in producing Ingeborg's fantastic remix of "Northern Lights." This collaboration has taken the artist's work to new heights, accentuating the already present musical symbiosis. Ghandi's remix amplifies the essence of Ingeborg's original, infusing it with his own artistic flair. The review commends the remix for seamlessly blending disparate genres, showcasing an enviable cohesion that sets it apart from the crowd.