Plastic Magazine, a reputable source for music reviews, has recently published a captivating review of the Northern Light Ghandi remix. This collaboration between Ingeborg, the talented vocalist, and Ghandi, the skilled producer, has resulted in a truly mesmerizing rendition of the original track.
Plastic Magazine's review of the Northern Light Ghandi remix offers a valuable perspective on the remix's captivating qualities. Their insightful analysis showcases the seamless blend of vocals and electronic beats, emphasizing the enchanting nature of the composition. Plastic Magazine's review serves as a testament to the excellence of Ingeborg and Ghandi's collaboration, and their ability to create a truly spellbinding remix.
The Northern Light Ghandi remix stands as a testament to the transformative power of artistic collaboration. It is a celebration of talent, creativity, and the ability to create something extraordinary. This remix has resonated with audiences, leaving an indelible mark on the music scene.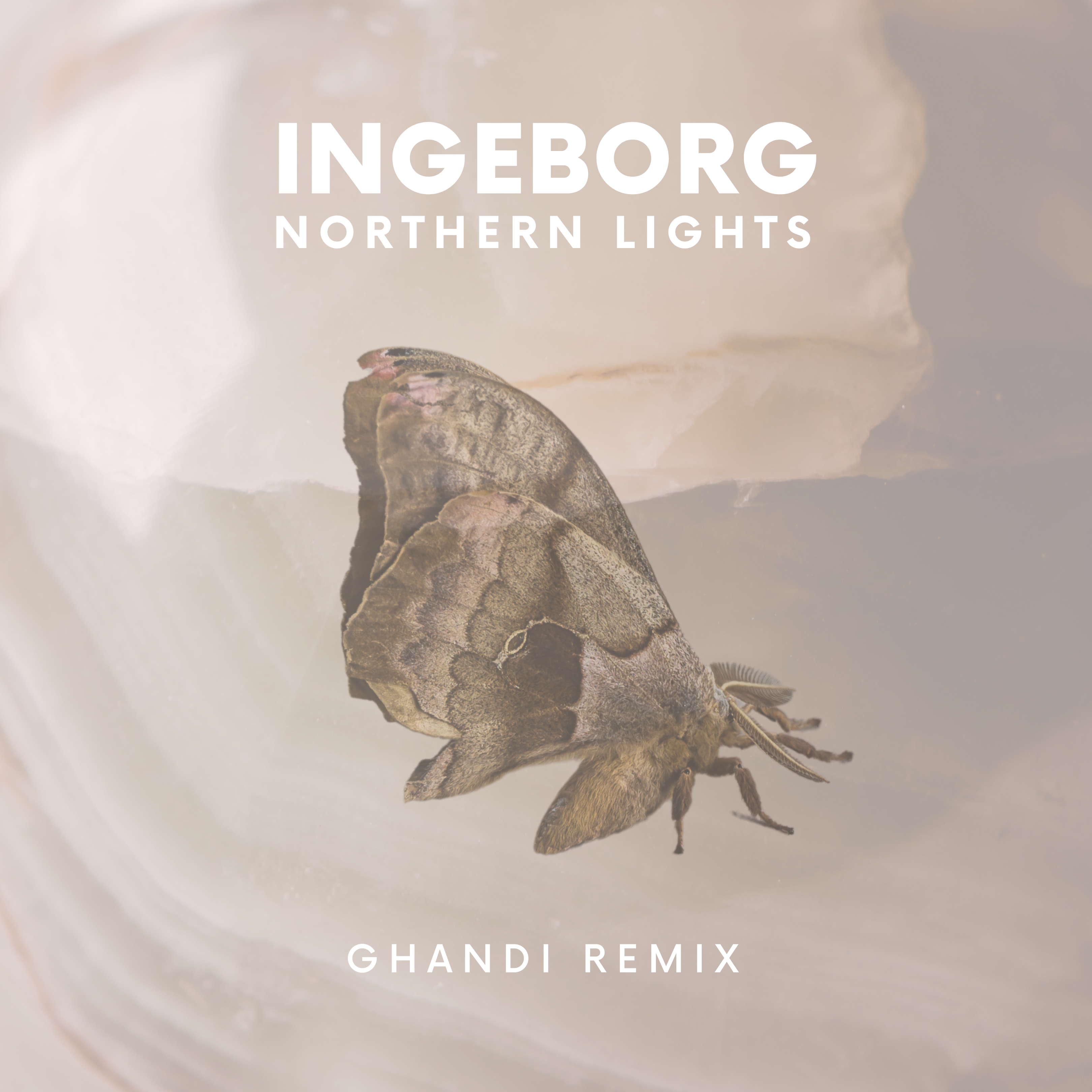 Let's delve into the enchanting details highlighted by Plastic Magazine, showcasing the remarkable synergy between Ingeborg's enchanting voice and Ghandi's electronic dance backdrop.